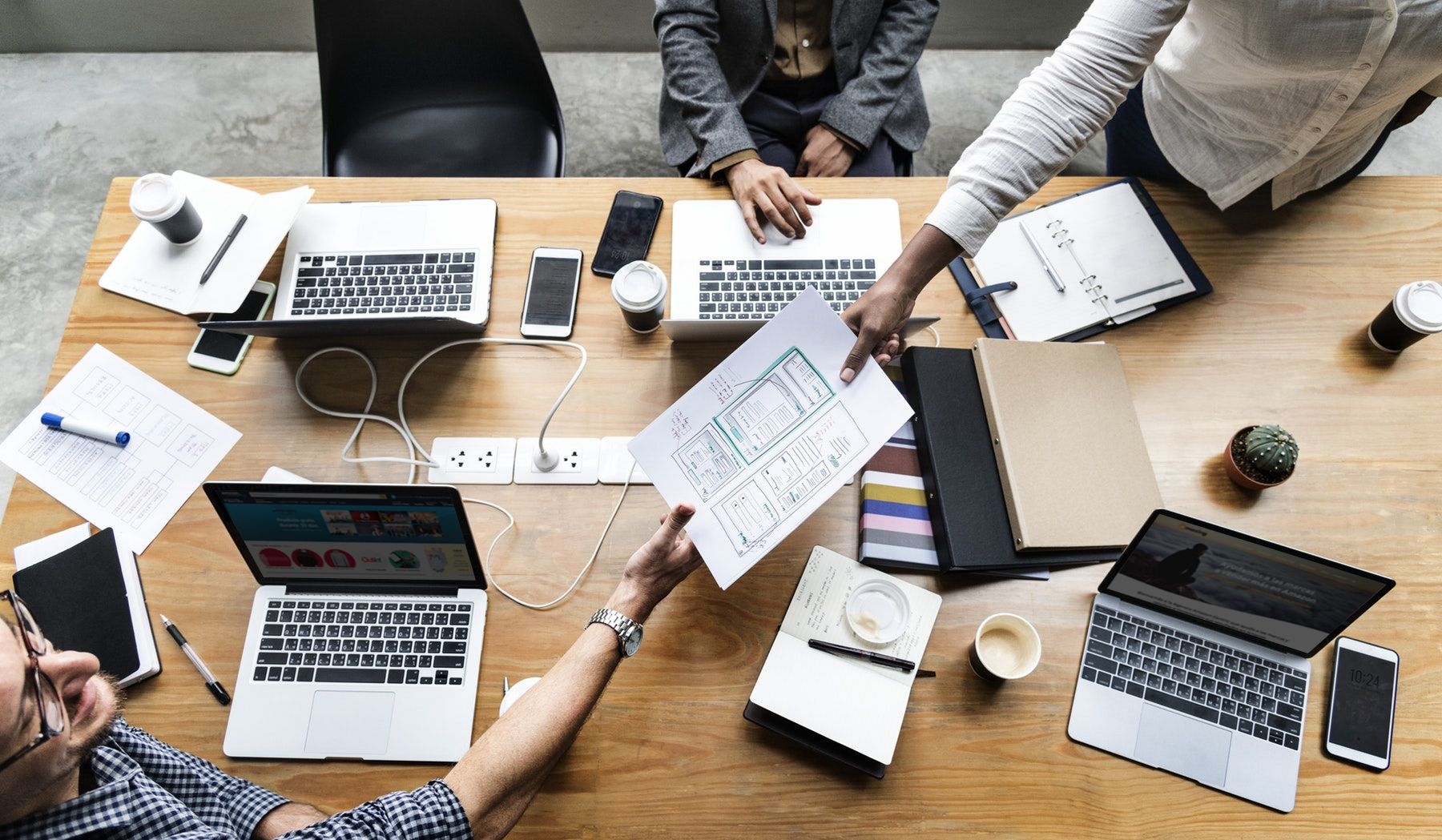 13 Feb

The Vendor Central Strategy

Amazon continues with its dynamic changes in the commercial relationships with its Vendors which, at the same time continues increasing its numbers. Now every vendor must deal with its own success in Amazon and manages all its business through the Vendor Central platform in a totally self-sufficient way.

With all these tools and available resources to manage their accounts, the biggest challenge is to design a strategy to succeed in Amazon. In this sense, salespeople who have a salid knowledge of Amazon internal performance can have much more successful than those with a limited knowledge.

If we had to mention what is the most common mistake that the brands when they sell on Amazon, in Amazing we are clear: the try to reflect the same strategy that they have always used and continue to use with its traditional distributors. By applying the same principles to the sale of products in Amazon, the sales do not work and the suppliers are absolutely lost without knowing what they are doing wrong. In this sense, is very important understand that Amazon has its own language, its own system and a specific way of doing things. You have to think in "sell in" and "sell out" strategies, and keep in mind our goal, because that decide everything, is Amazon A9 Algorithm.
Define a integral and specific strategy for Amazon.
Managing Amazon is not just about accessing a platform, accepting orders (purchase orders) and billing for it. Without a well defined strategy and its proper execution. There are 3 key aspects to explain in this statement:
Strategy Brands must define a specific strategy to achieve their objectives in Amazon and in this strategy consider aspects like the distribution, prices, competition, marketing, seasonality and variety of products without forgetting our beloved customer. In short, you should consider Amazon's "4 Ps": Price, Product Listing, Promotion and Placement.
Execution. Once the strategy is defined, the Vendor Central platform allows brands to freely manage and optimize their entire product catalogue and specific marketing actions, including merchandising and advertising activities with Amazon Advertising. Other strategies could include the execution of ideas outside the Amazon platform that can be replicated and applied in Amazon without problem and which excellent results are obtained with.
Review. Once the Amazon strategy is executed, brands need to continuously monitor and review if the executed strategy is the right one and if the objectives are being achieved. Identifying KPIs, trends, areas for improvement and additional growth opportunities are key to ensuring the strategy works. In addition, Amazon offers suppliers a lot of performance information always through reports with the most relevant data. These reports are called ARA in Amazon terminology, and are accessed through the Vendor Central platform. There are two types: ARA Basic, which is free and offers sales and inventory data, and ARA Premium (ARAP), which is payable, and in addition to the above data is obtained many other more related to, for example, the consumer behavior.
In short, an Amazon strategy and targeted marketing must be established to maximize the opportunity in a single platform, where millions of users come together with a clear purchase intention.
A 360º strategy in Amazon.
When defining the strategy in Amazon is important to realize that the Amazon systems behave as a whole in a different way than if we consider it as a sum of the parts. In other words, we do not understand the growth of the business in Amazon without the concurrent activation of promotions and events, daily atemption to the comments of the customers, pricing policies and many other aspects. We find ourselves in a virtuose circle where all the variable of relevance and performance of all our products in Amazon have influence sales too.
In this sense, at Amazing we understand every product in Amazon is a micro-business that must be managed independently, with its own marketing plan. And that, also, affects everyone else. Very complex? It may be, but don't forget that each ASIN has its own objectives and action plans. For every product listed on Amazon there are more than 700 data fields to optimize. If a brand has hundreds of products in its sales catalog, it's like having hundreds of microenterprises to manage that are constantly changing.
For brands, discovering the entire Amazon platform for themselves is very complex and daunting. This is why we created Amazing.
Do not doubt it, send us an email to hola@amazingagency.io, we will be happy to assist you.
We are an agency specialized in helping sellers in the marketing and advertising management on Amazon