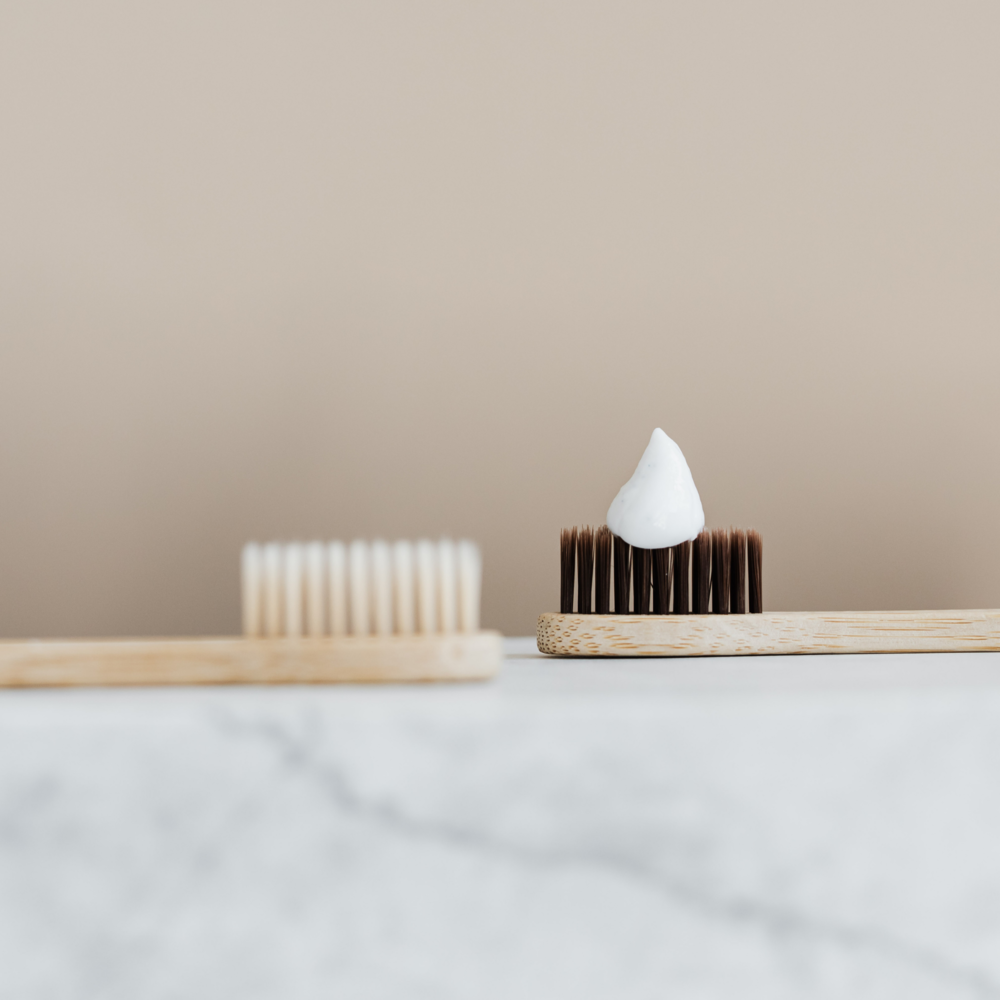 This client, an internationally recognized pharmaceutical laboratory, wanted to improve the performance of its Amazon campaigns for its active cosmetics line.
First, a performance audit was conducted to identify the most relevant KPIs for the brand. Then, a Sponsored Ads campaign was implemented to attack and defend the brand, combined with another line of generic long tail keywords.
The campaign is a long-term approach, allowing ACOS to be optimized throughout the year by using and balancing the campaign budget between different ad formats according to the objectives of each product and its life cycle on Amazon.
Specifically, the average budget split was 30% for Sponsored Brands and Brand Stores to improve positioning, Product Display Ads to improve consideration, and Sponsored Products to improve conversion.