Amazing is an agency with operations hub in Madrid and ultra-specialized in Amazon. We offer an innovative service to advertisers in marketing management.
Our mission
We want to help our clients grow on Amazon through the most specialized and innovative Amazon-centric service in the world.
Birth
2018
Started the business and Identified customer needs
Proved that our business model and service works
Strong Consultancy focus
We boost with

Sponsored Ads
Positioning
2019
Gained notoriety and recognition with Amazon
Won accounts for massive clients
We obtain DSP license
Identified the potential of ads en Amazon (Sponsored Ads & DSP)
Ramp up
2020
January 1st, we start with several DSP clients in Spain
We are selected for the AASP1 trial
Launch of our reporting tool
Selected to be part of the AASP1 proram
Consolidation
2021
In November 2021 Amazing merges into the Brandhero group, as the group's independent agency
Tech Time
Amazing TV

Expansion
2022
International expansion to new markets in the US, USA & MEX
We obtain the Advanced Partner badge from Amazon
Collective use and share of resources between BrandHero & Amazing
We do what is right, not what is easy
We believe that nothing comes for free, and we are willing to go the extra mile to deliver long term value to our customers. As skilled "executers" we believe the race will be won by those who endure in the long run.
We consider ourselves builders
We believe in the mentality of fast failure and building the plane as we fly, instead of waiting for the perfect solution. We encourage this behaviour and reward employees that excel in this competency.
Natives of the VUCA world
We are fully integrated into the environment of our time and move with ease in the complex, the volatile, the uncertain and the ambiguous as part of our daily lives. We live it naturally and have fun in our daily operations.
We value everyone and listen to our employees. We know it takes people with different ideas, strengths, interests and cultural backgrounds to make our company succeed. We encourage our employees to be creative, think big, have fun and only hire likeable people.
Our team of Amazon experts from all over the world, formed by professionals with expertise in different areas, is able to manage and optimize comprehensively the content and advertising on Amazon.
Mariví Hernández-Ros
CO-FOUNDER
Antón Suárez Rivera
Co-Founder
Joaquín Otamendi Collados
Co-Founder
Manuel González Seoane
Amazon Advertising
Celia Ruiz Noval
Amazon Advertising
Andrea Pérez Román
Amazon Advertising
Solomiia Prystupa
Amazon advertising
Marta Montero Sueiro
Amazon advertising
Hollie Shanley
AMAZON ADVERTISING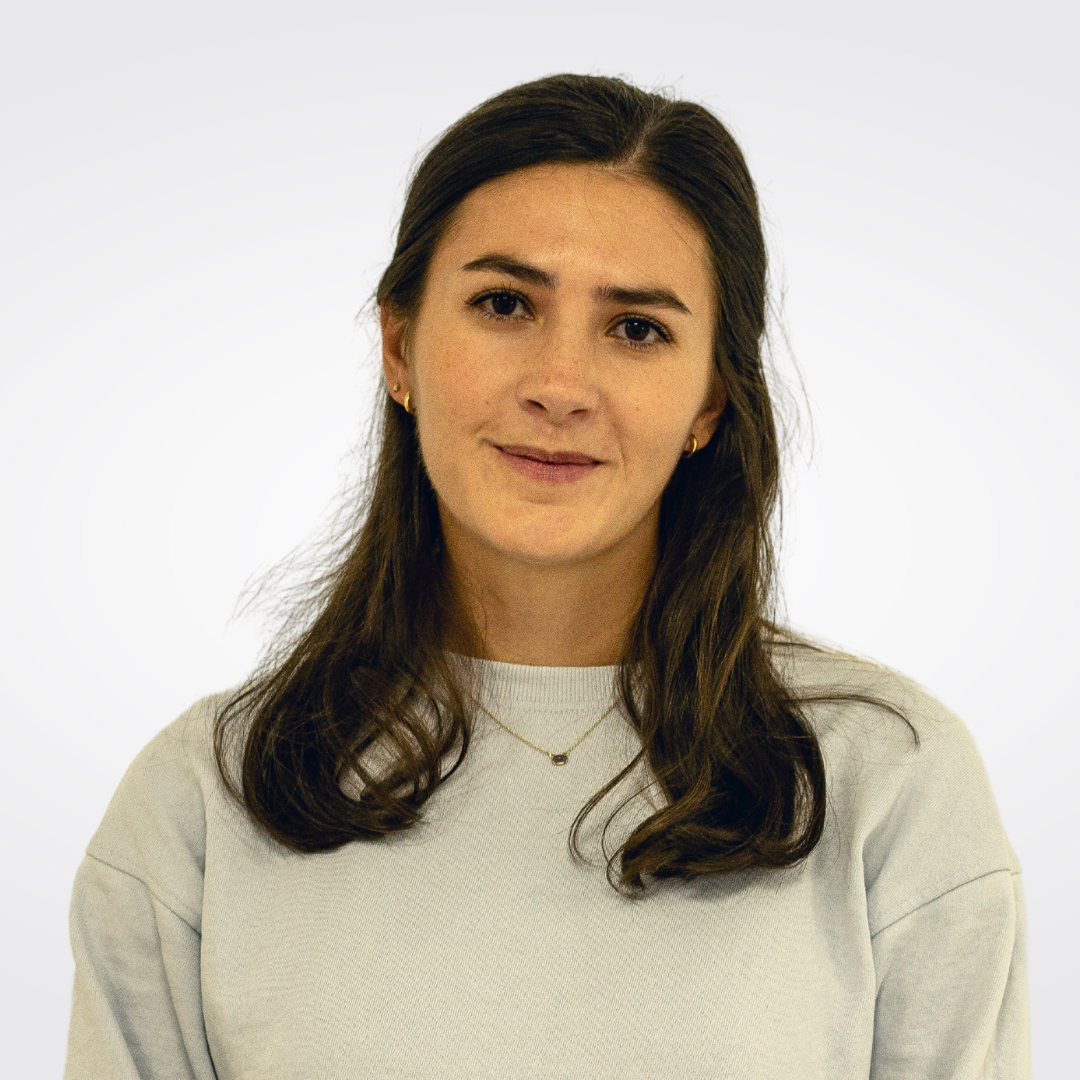 Lucía Hidalgo Olascoaga
Amazon Advertising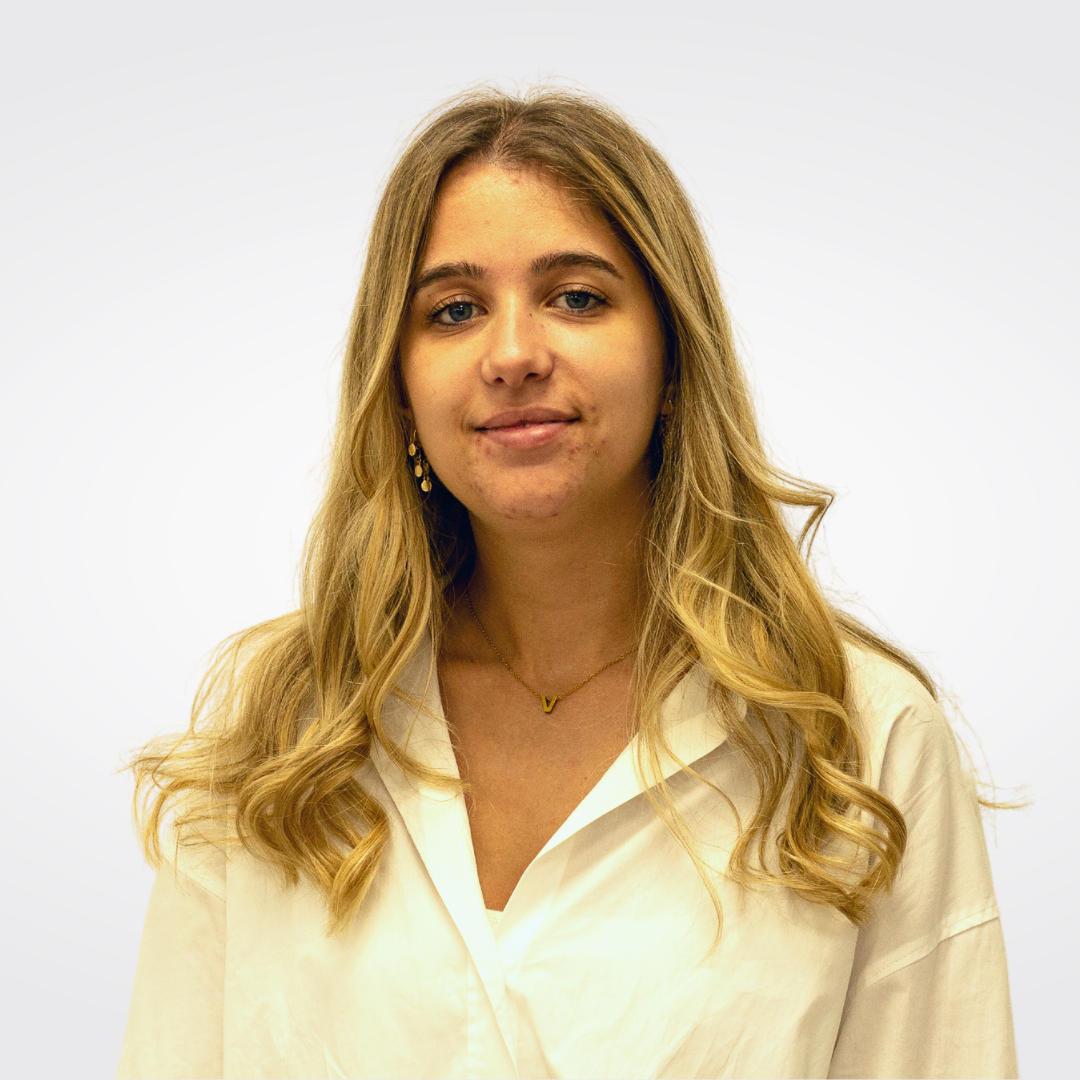 Vanessa Escobar Ranchal
Amazon Advertising
Jenny Zanin
Amazon Advertising
Paula Delgado García
Amazon advertising
Anabela Morey
AMAZON ADVERTISING
Matteo Aquilino
Supply Chain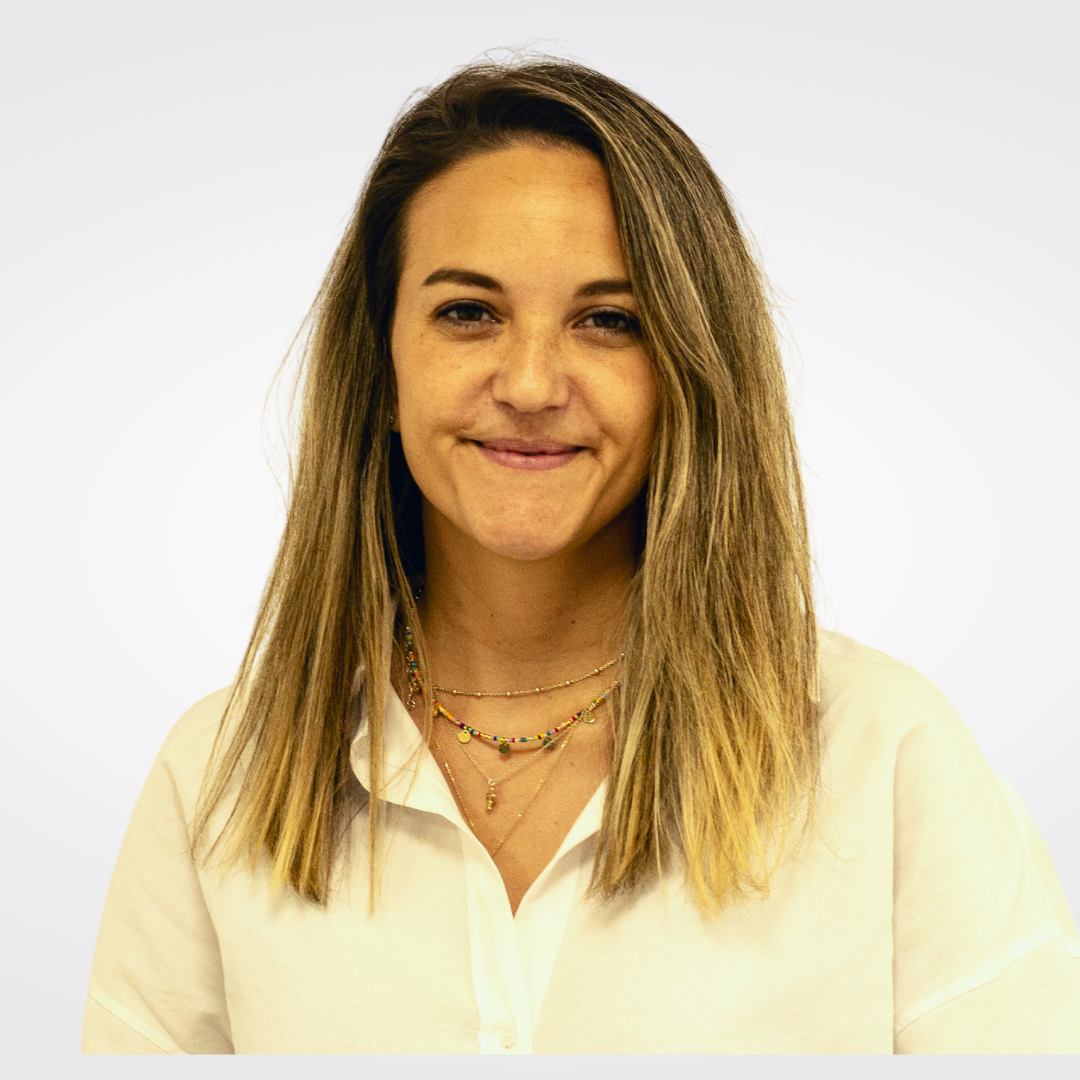 Claudia Gordillo Pérez
eRetail & Analytics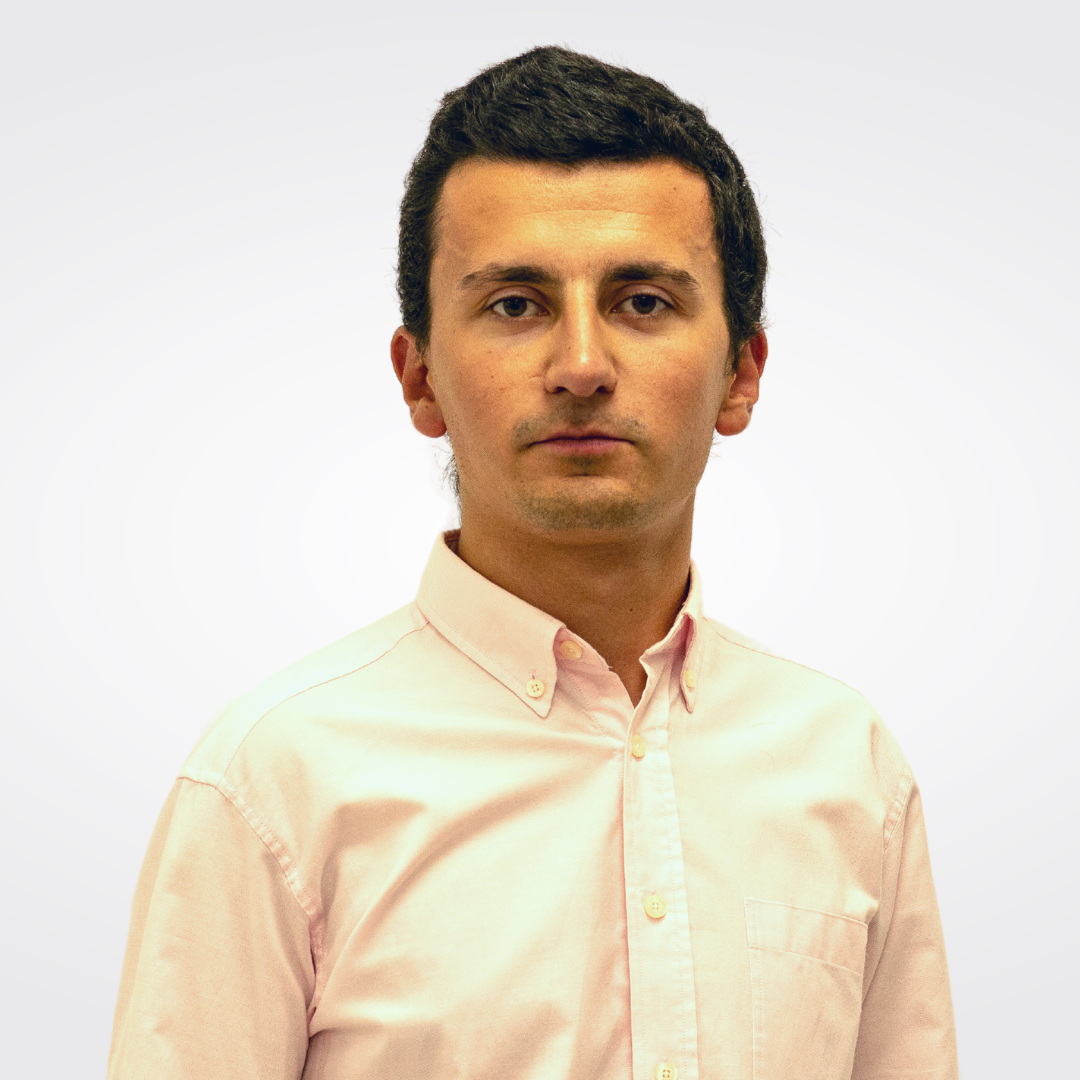 Diego Álvarez Piñeiro
eretail & Analytics
Ana Sanz de la Torre
eretail & Analytics
Jorge Arenas Granados
Account Management
Paula Ayerbe Dárceles
Account Management
María Carballido de Paz
Account Management
Sara Ballesteros Peña
Content Marketing
Giuseppina Speranza Montero
CONTENT MARKETING
Myriam Cabello Fraguas
CONTENT MARKETING
BrandHero is a technology driven e-commerce company on a mission to acquire and digitally grow top performing micro brands. BrandHero focuses on Amazon FBA, FBM and other e-commerce brands that have a demonstrable track record of profitability, exceptional reviews and a loyal following.
At BrandHero we are passionate about e-commerce and truly understand what it's like to be an entrepreneur. Thanks to technology and a global network that gives us a competitive edge, we pride ourselves on being able to connect with the businesses we acquire. We believe in all the group's brands and use our expertise to transform them into global brand leaders.